Had a great conversation with a co-worker today about La Carrera Panamericana.
And found a few new photos: Flickr.com_La_Carrera_Panamericana_2013
Carrera-panamericana-2013-foto
Now, I ask you…,
How do you spin a glorious time and experience into 15 minutes or less?
It's just not doable.
So, we talk about the history of Mexico and the beauty of the interior of Mexico. I explain, with wide eyes, the entrance to the oldest bull ring in North America found in Zacatecas and how it has become this fabulous boutique hotel.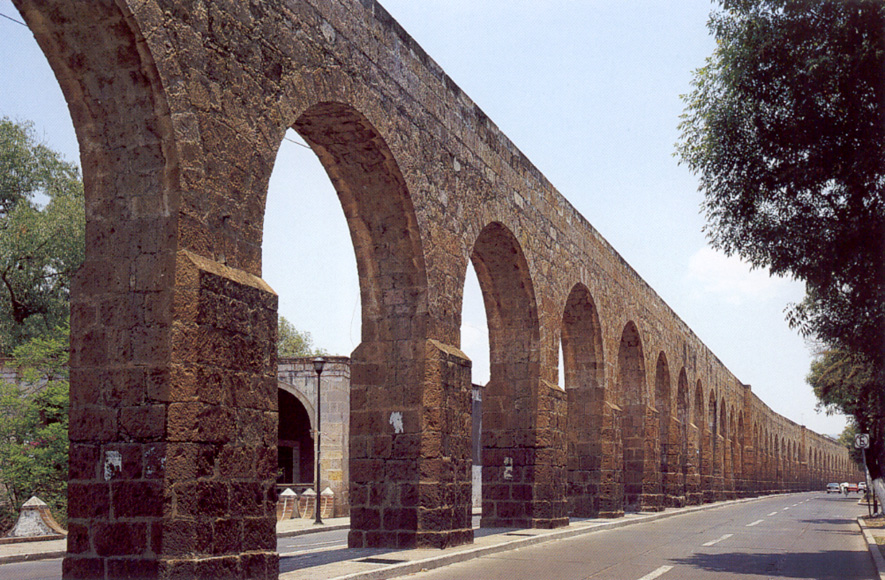 Then, there's the intricate architecture found on the cathedrals in the towns along the race route, the aqueduct in Morelia, and how, it's a shame, that many US citizens only know Mexico by its resorts and border towns.
What is great to see as the 2013 La Carrera Panamericana photos get sorted out on the internet, and more make their appearance every day, is the human interest aspect of the race.
How many of the photographers, service crew, fans, support staff, and maybe a few of the racers themselves will return to their countries of origin that much more enriched from their experience; each dealing with their PCSD (Post Carrera Stress Disorder), in his or her own way.
Waiting until next year to fulfill a dream, or… just do it all over again!